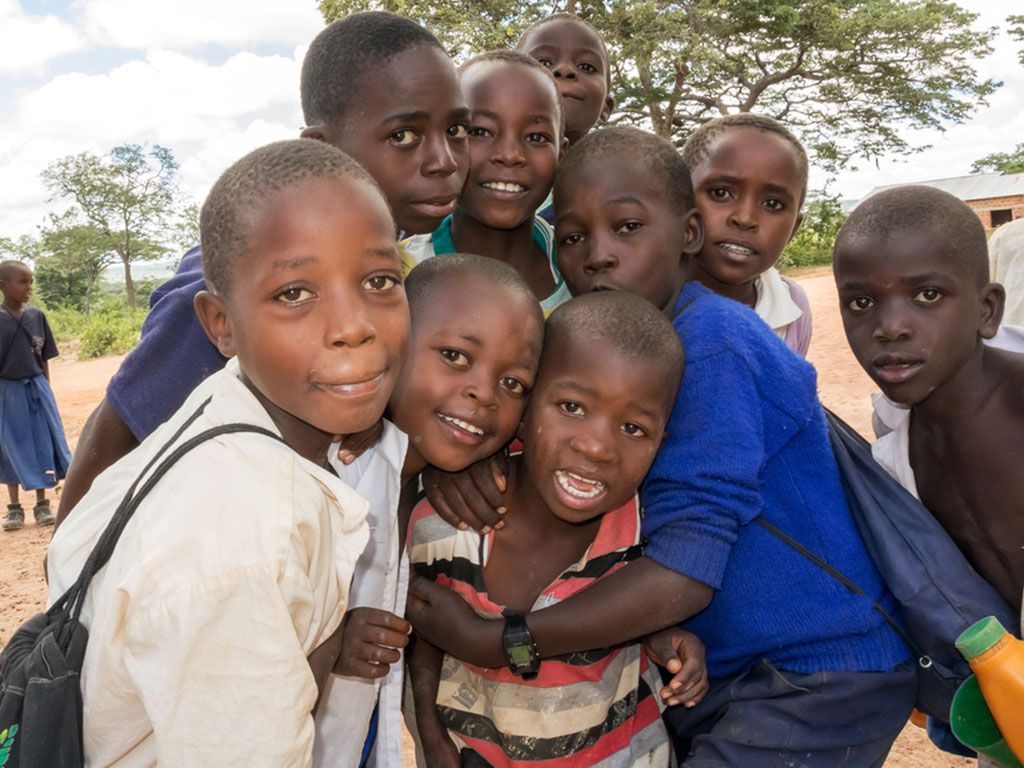 Working with Child Reach International, The Engagement People has designed a unique leadership programme. The partnership will see The Engagement People delivering structured learning programmes as an option to add to the Charity's FutureBuilding Programme.

The programmes will be structured to in line with the Engagement People's model of 3 categories of people development – Personal, Management and Leadership. Each level is delivered on a modular basis. Here's the structure for the Leadership version of FutureBuilding.
Project deliverable – spend two weeks in Tanzania refurbishing a primary school bringing education to 300 children.
Pre project learning modules – Project Management, Corporate Risk, Health and Safety, Equality and Diversity, Local Customs Practices and Language, Budgeting delivered by the Engagement People.
During the two week project – daily breakfast briefing sessions. Evening debrief on learning from the day, linked to a series of leadership and engagement models which are introduced by The Engagement People Facilitator.
End of programme debrief, feedback, learning summary and action planning.
The FutureBuilding programme is a well established development programme which can be delivered free of charge to organisations.
Read about The Engagement People Leadership Development programmes here; International Leadership Development Programmes
To download a PDF click here; The Engagement People and Child Reach International in Partnership – Learning & Development Solutions